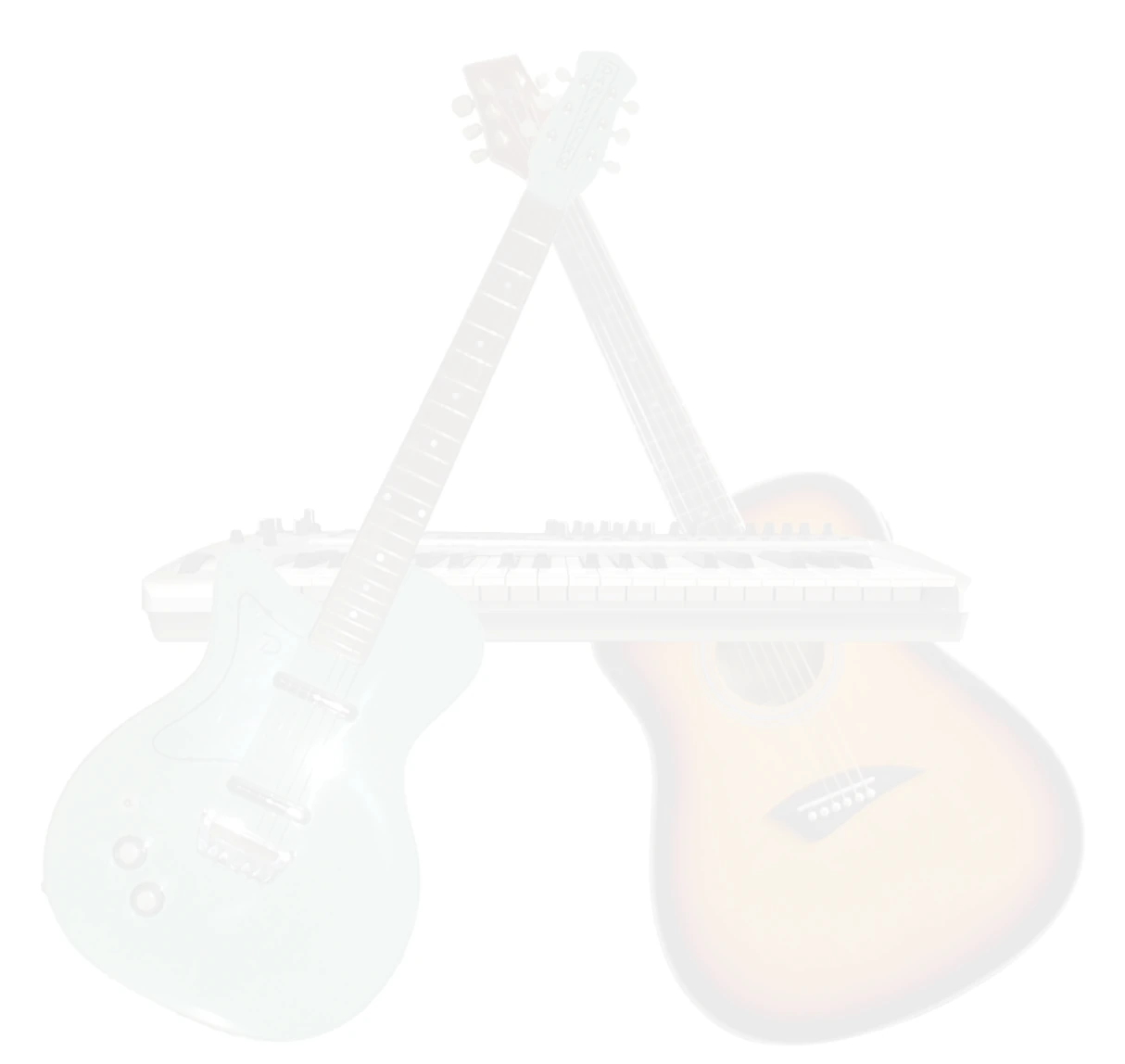 Vitriol

© 2000 by Andersen Silva (10-01-00)
"What's it going to be then, eh?"
There was me, that is Andy, and my two droogs, that is Barbara and Dawn, and we sat in the Franklin Steakhouse making up our rassoodocks what to do with the sladky nochy. The Steakhouse was a horrorshow place, and you may, O my brothers, have forgotten what these restaurants were like...
OK, Barbara and Dawn aren't really my droogies. Maybe once, long ago, when we were but nadsats. ;} But enough of the "Clockwork Orange" stuff, it's just making me feel old. Heh.
That's right, I've just celebrated my thirtieth birthday. (Others who were born on September 29 include Jerry Lee Lewis, Madeline Kahn, Lech Walesa, Andrew "Dice" Clay, Cervantes, Gene Autry, Bryant Gumbel, Les Claypool, and Joel Schumacher.) Who knew I'd make it this far? There were times... I don't really feel 'old' or any older; I've always maintained that age is just a number, and there's a part of me that will forever be eighteen years old. (No, I'm not going to show you that part. Well, maybe if you ask really nicely. And you're a blonde.) There's also a part, however, that always felt so much older than I really am, and its aging process seems to accelerate with the swirling confusion into which my life sometimes falls. As I've been saying for so long, "Better that your life be a blur than a blurb." In the past six weeks, I've:
finished recording and mixing "Joy in the Now," a solo venture, and "Swingin' in the Park (After Dark)," a Not An Exit track
rollerbladed without socks at Sandy Hook, raising some painful blisters
made some computer house-calls
been handed a free MetroCard for use on the subway by a total (as opposed to a partial) stranger
gotten my ponytail-length hair cut down to a manageable spike again
ridden the rides at Six Flags Great Adventure, for the first time in about fourteen years
rigged my CD recorder to work again, and burned several audio and data discs
played Nintendo's "Mario Bros.," "Super Mario Bros.," and "Super Mario Bros. 3" until the tip of my thumb was glowing red
missed my first opportunity in a decade to visit the City of Brotherly Love, Philadelphia
played some more video games
finished recording and mixing my cover of Nine Inch Nails' "Terrible Lie"
negotiated marriage plans with a friend
gotten a $400 check I'd completely forgotten was coming to me
hung out in the City with my ex-girlfriend's ex-boyfriend
rollerbladed in Central Park with the above-mentioned Dawn
attended the New York Renaissance Festival with the above-mentioned Barbara
dealt with three major delays on my bus trips to and from work in one week, one of them due to a serious head-on bus collision which resulted in the death of one of the bus drivers
had the long-rumored iBook upgrade finally confirmed, and begun purchase preparations, helped by that $400 check
come down with a really irritating cold
hit my head on the corner of a wall shelf at work, then had said shelf collapse half an hour later, while I was kneeling down near it (my back was showered with cassettes, but there were no injuries)
cooked a feijoada (the Brazilian national dish) for International Lunch Day at work
gone to the Feast of San Gennaro in New York City, dined at Rocky's, and had dessert at Ferrara (yum)
been surprised by an early birthday party thrown by my roommate; thanks, Kim!
had my first teaching gig of the semester canceled for lack of students
gone to a Mac consulting job
had my second and third teaching gigs of the semester canceled for lack of students
gone to a diner and a nightclub with some friends on the night of my birthday; just had to sing "Happy Birthday" and get the entire diner looking at me, didn't you, guys? ;) Yesika fell asleep on me at Aldo's, too
been treated, along with Barbara, to dinner at a wonderful Spanish/Portuguese restaurant by my parents
Most of that's not terribly unusual. But were your last forty-two (that's right, I said 42) days quite that diverse? And, through it all, I still miss my Scully. :\
What's up with these subway entrances where you can only use MetroCards?!? That's like having a toll on the Garden State Parkway where you can only use EZ-Pass. It was annoying as hell to have to buy a card so I could ride back to Port Authority. It would have been even more annoying had I paid for it.
Y'know, I think there were more votes in the Pinochet poll than there are in this superhero one. What ever happened to the days when people cared about their comic book heroes?!?
I really hope that Mr. Barak and Mr. Arafat conclude this peace deal definitively and soon. It seems to me that Israel is dragging its feet now. The Palestinians are right: the issue of Jerusalem has to be settled now. In fact, everything should be settled now. The deadline originally agreed to by both sides has come and gone, and the major issues are still unresolved. If an agreement is not reached in the immediate future, the opportunity will dry up, and a real peace may never be achieved.
Milosevic, get the fuck out! The people have spoken. Give the Panamanians a call, maybe they'll take you in. Let Yugoslavia have a chance at normalization, huh?
Talking of getting the fuck out... A year ago today, the Soviets- er, Russians invaded Chechnya. They seem to be doing really well. C'mon, pull out and negotiate already. Moscow cannot afford, financially or psychologically, to keep this going indefinitely.
The new iBooks are here! I will be ordering a graphite Special Edition within the next two weeks. Droolin' just thinking about it... And, people, get over this Apple scare. No reason to be frightened away from investing, Apple ain't goin' anywhere just yet. - A