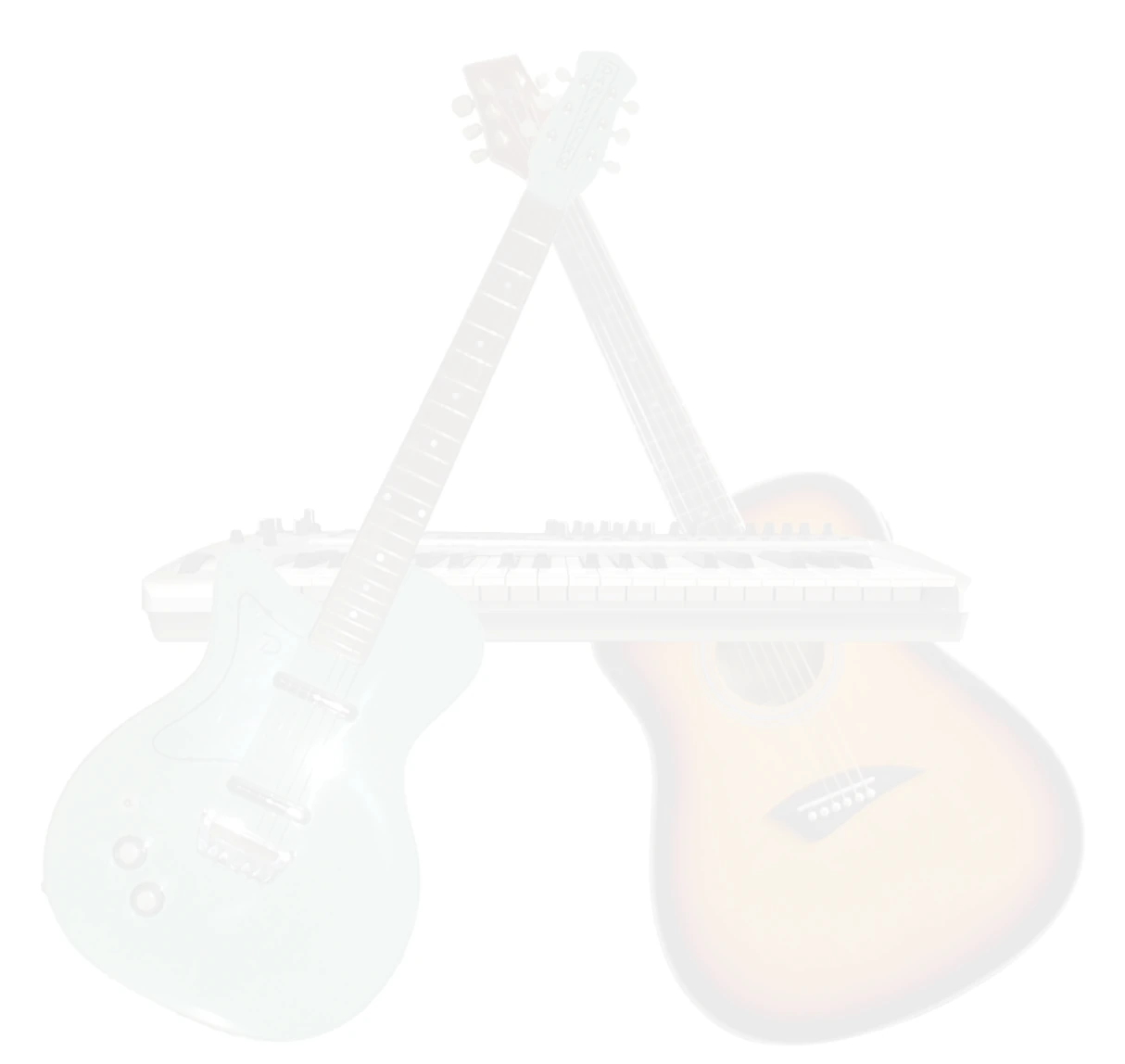 Vitriol

© 2004 by Andersen Silva (4-1-04)
Why do fools fall in love?
Why do birds sing so gay?
Lovers awake at the break of day,
Why do they fall in love?
April Fool's! Yes, last month's installment was to have been the last Vitriol, but an appeal from my one-time (OK, two-time) collaborator and friend Steve Augulis has earned the column a very brief stay of execution. This, my dear fools, will be the final episode.
Steve is incensed over the recent wrist-slapping imposed upon self-proclaimed King of All Media Howard Stern, allegedly in response to Howard's criticism of the Dubya administration. I've been an occasional listener of Stern's radio show over the years, though I don't really turn on the radio at all these days. I wouldn't describe myself as a fan (though the fact that he raves about his own Treo 600 does endear him to me a bit); there have been times when I've enjoyed the show and been entertained by his daring to go where others won't, and there have also been times when I've found his antics to be too childish and toilet-inspired for my taste. But generally speaking, I don't have a problem with Howard Stern doing what he does. If you like it, listen. If you don't, then don't. As long as there's a market for his kind of show, he's free to do it. That's what freedom of speech is about.
I can't say whether or not there's any truth to the claim that Howard is being put through the wringer for his anti-Bush commentary, but there does seem to be a Big Brotherish atmosphere these days. Dubya spelled it out pretty clearly early on: "You're either with us, or you're against us," implying that there's no room for dissent or open conversation. Anyone who doesn't agree with what the White House is doing, and has issues with the people doing it, is therefore deluded at best, and a treasonous "evildoer" at worst.
Well, I don't know about you, pilgrim, but I'm not down with that. I've got some serious issues with the way this government has been running things (intotheground - ahem) since before September 11, 2001, and I think that I have a right to voice my opinion. And so does Condoleeza Rice, and so does Howard Stern. I realize that attempts have been made to downgrade the Bill of Rights, but as of right now, I think free speech still stands.
I made the decision last month to stop writing Vitriol because I find myself less inclined to get riled up about things these days, and in large part that is due to my now being very much in love. The dreaded Billy Joel syndrome... But that doesn't mean that I'm not angry anymore. Deep inside, the angry young man survives. It's just that the Andersen who wrote "J-ded" is now subordinate to the Andersen who wrote "That's Just What I Am." I make no apologies for either persona, and I make no promises as to what sort of art my future holds.
An interesting side-effect is that I no longer have to pound loud angry or depressing music into my ears on a regular basis. Heh-heh... I still love Nine Inch Nails and Ministry and Nick Cave and the rest, but I don't feel like listening to them very often anymore. "The dark cloud above me is gone..."
Again, don't get me wrong: I'm still perturbed about what various governments are still perpetrating in China and Iraq and Venezuela and Zimbabwe and the Palestinian territories and Chechnya and elsewhere. My first mention of the Chechens here was five years ago, in the April '99 Vitriol, and seven months later I discussed the then-new Russian invasion. Moscow has conveniently been able to categorize its efforts as 'anti-terrorist,' but the situation wasn't originally revolving around Muslim hardliners. Oh, all right, I'm getting riled up again, so I'd better stop. My point is, I still care. But now I've got someone closer to home about whom I can care, and being in love soothes me. To anyone who's disappointed by the 'new and improved' Andersen Silva, well, I should let Skinny the Foo loose to tell you what you can do with yourself... but I won't. Go read Being... and decide if it's any good. In the meanwhile, goodbye, Vitriol. I'll miss you, but good riddance.
Extreme close-up, then fade to black.
Watching the credits, maybe you'll realize,
It wasn't my excess, it was your sore lack
Of unrepressed feelings, like these tears in my eyes...

- A (webmaster@andersensilva.com)