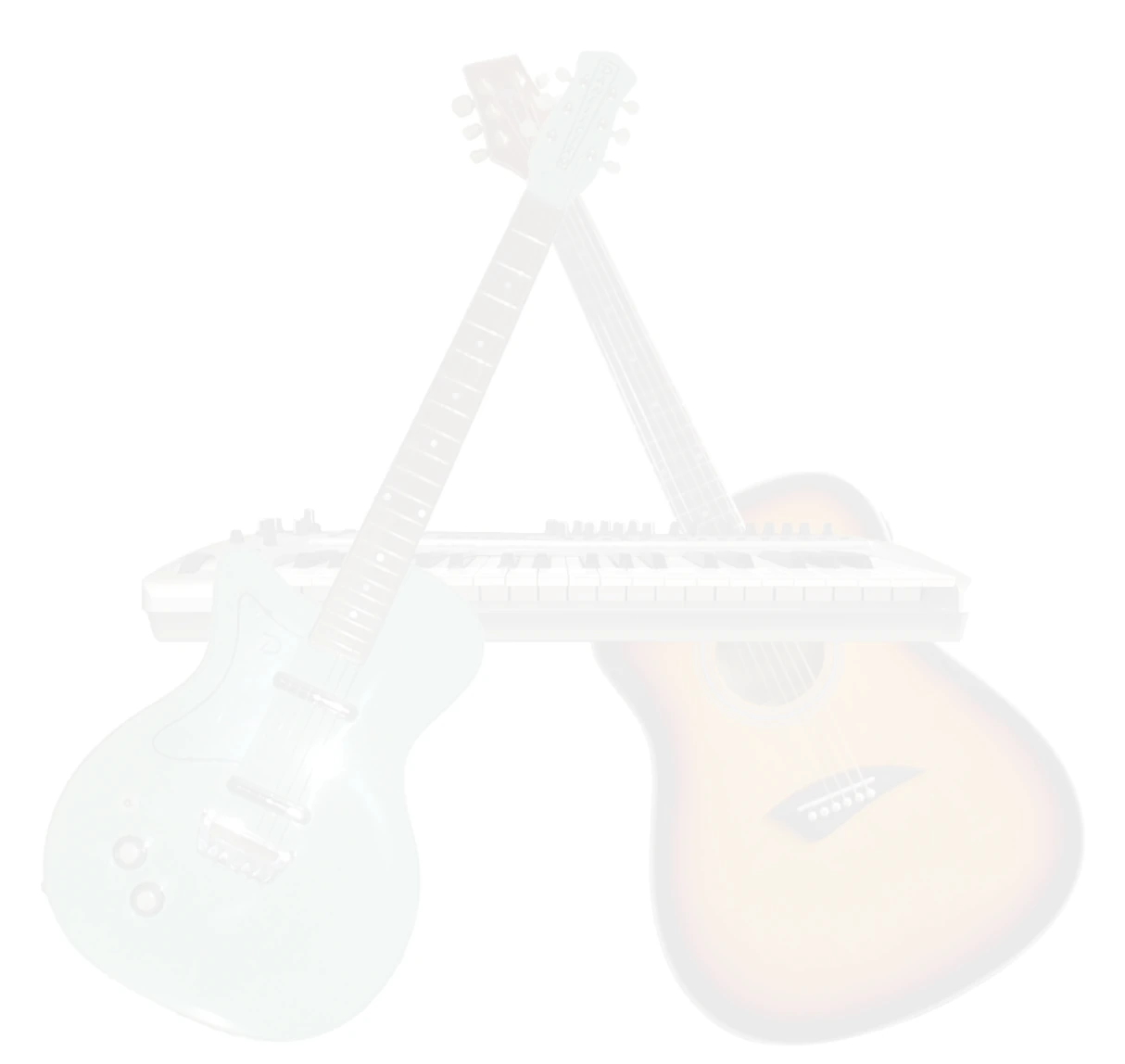 Vitriol

© 2002 by Andersen Silva (1-03-02)
Gave up trying to figure it out,
My head got lost along the way...
Another year over, and a new one just begun... It's got to get better... right? Right? ;)
I saw Rob Zombie and Ozzy Osbourne (and two forgettable opening acts) on the Merry Mayhem tour on December 23rd. They both put on great shows, though the sound system left something to be desired. Zombie's stage was much cooler, I have to say; he had robots, aliens, dancing girls, and fire, lots of fire. Heh-heh... But Ozzy made his presence known, too. There aren't too many 50-plus rockers who'd put Santa on a blazing cross above the stage two days before Christmas. Heh-heh-heh!
Speaking of the winter holidays, I got some cool stuff, including an Ibanez amp (25 watts!) for my guitar, a new stir-fry pan, the "Tomb Raider" DVD, a plush Mike Wazowski (from "Monsters, Inc."), a pair of button-fly jeans, a Darth Maul tie, and a Dalí calendar. Woo-hoo! If I ever turn that amp up to 5, the neighbors will be callin' the police... Cool stuff on the DVD, too, like the "Elevation" video by U2, which I hadn't seen before (hey, I don't watch TV).
In other music news, Jon bought himself a bass guitar before Christmas, and within a few hours I'd taught him to play the bassline to "For Dana." Looks like Not An Exit will be back in the 'studio' soon...! And about time, eh?
Jon and I have also logged some hours on his Playstation 2. "Crash Bandicoot 2" is a whole lot of fun, as is "Crazy Taxi," but somehow we keep ending up playing "Grand Auto Theft 3." ;) Now that is a game you don't want your ten-year old playing, or even watching. There's a certain rush you get from beating someone up in front of the police station, then stealing a police car and leading a chase, that's so hard to put into words...
Then there was karaoke in the City with Jon, Rachel, and friends, including some real live Japanese girls! Joe and I did a horrendous rendition of "Bicycle Race," but I think we redeemed ourselves (somewhat) with "Suffragette City." Even with a cold, I allowed myself to be persuaded to sing "Bennie and the Jets" and "Uptown Girl" with Halle, and "Every Breath You Take" and "Iris" with Daniela... 'Course, after some sake a pretty girl can get me to do just about anything.
And New Year's over Barbara's... Great dinner (and chocolate cake with raspberry filling for dessert! yummm...), fun friends, Fonseca port, and "Doctor Who: The Fatal Curse of Death" in the VCR. It doesn't get much better than that. Once that Dick Clark rang in the New Year, we went outside to witness Jupiter in opposition to the sun, and after Stephanie retired, Babs and I polished off the champagne and played some late-night drunken Scrabble. Which she won. Heh...
Last night, I saw "The Fellowship of the Ring." Excellent movie! I'd see it again, and I'm certainly looking forward to the next installment this December. I think that, once the hype has died down a bit, I'm going to give Tolkien another try... And this morning I finally got to give Alex her Christmas card. lol On that note, best wishes to everyone for 2002! Even those who steadfastly refuse to sign my guestbook. ;)
- A