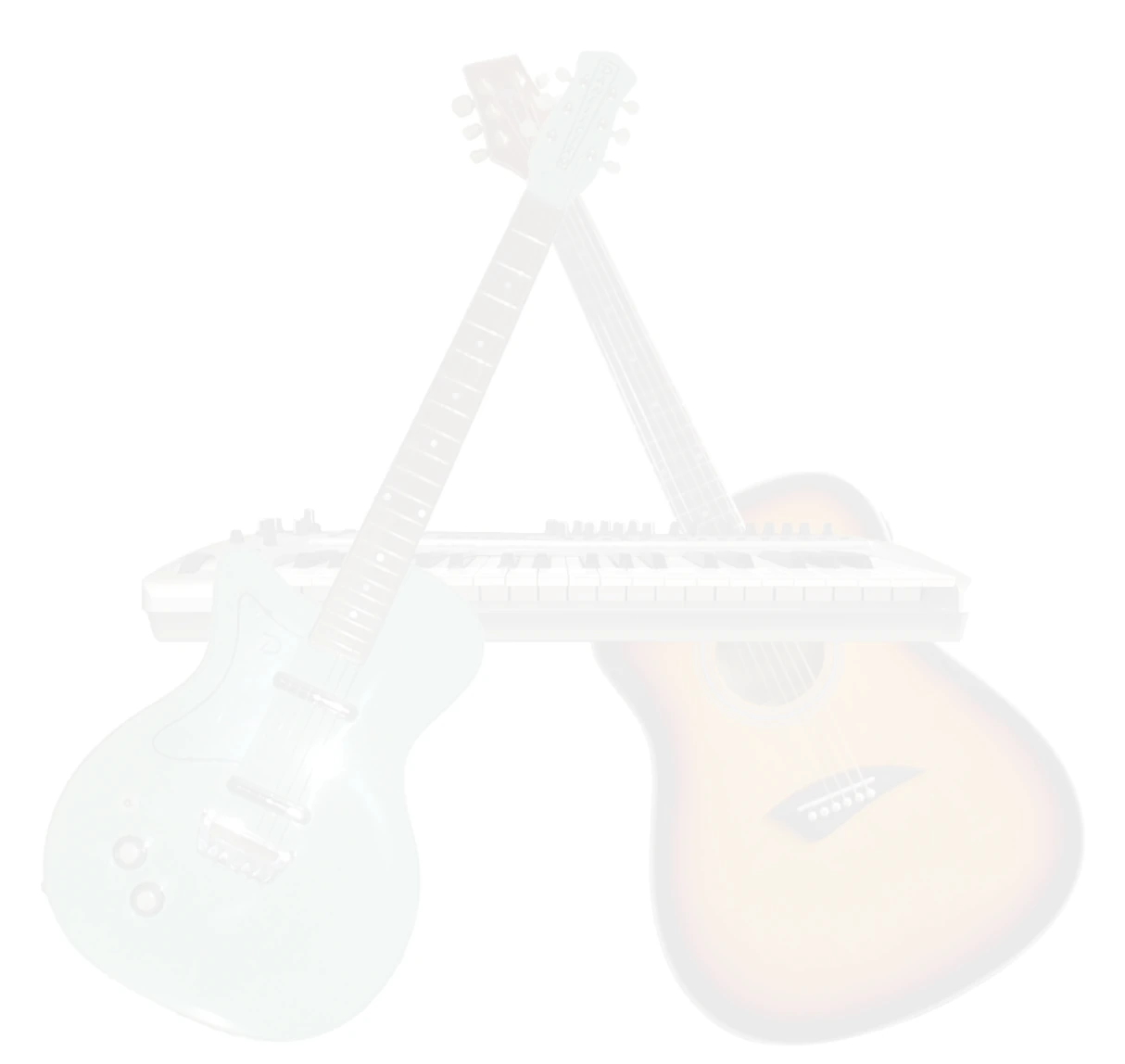 Vitriol

© 2001 by Andersen Silva (5-1-01)
Gabba gabba, we accept you, we accept you, one of us...!
Poor Joey. As I've reminisced to a few friends in the past two weeks, I saw the Ramones once, around ten years ago, and I was amazed by the energy and the drive the band had. I turned to my friend Judie after their set and remarked that I could see myself going to a Ramones show fifty years down the road, and other than some grey (or missing) hair, it'd be identical to that one. The two middle-aged guys in biker jackets sitting in front of us turned around to flash me thumbs-up in agreement; it was a cool moment. Now, though, that show will never happen.
I've decided to name my first solo album Joey Ramone's Dead. I know, several of you liked Blond on Blonde; frankly, I did, too. And I (and a few of you) came up with some other great possibilities, too. But I'm only going to have one first album. I may well only have one album, period. So while I'd love to have a CD entitled Don't Shoot Me, I'm Only the Guitar Player, or Beat the Meatles, I'm going to save the funnier stuff for the future, and give this one a title that means something to me.
Those of you who've bothered to check out the working track listing for the CD, or who are familiar with the songs I've written, know that much of the content is about my feelings of alienation and loneliness. (Thanks, I'm OK, really...) There's a four-song cycle in there, inspired by real life, which would be good material for a title. So why Joey?
I suppose Joey Ramone symbolizes why I feel drawn to punk rock. Punk is a rebel yell in the face of the status quo. Joey was a gawky kid who wouldn't have fit in anywhere but with his 'brothers.' He only became the band's singer because he was a little better at that than he was at drumming. He was hardly a great singer, hardly a handsome man, but he looked society in the face (admittedly through dark sunglasses) and said and felt what he wanted to.
There are punkers with whom I feel more of a bond: Johnny Rotten, Richard Hell, Jello Biafra... But Joey was kinda symbolic of how punk rock was the last refuge of the miscreant, the rebel, the non-conformist. And now he's dead. This changes everything. I'm still a punker, as I've been all along, even before I'd listened to my first punk record back in 1986. Joey's death sorta brings my alienated songwriting to an end, though. This album will be a punk album of sorts, in content if not in music, and it will be a kind of catharsis.
So, Joey Ramone's Dead it is. Punk's not dead, and I'm still very much punk, even if my safety-pinned T-shirt and bondage pants haven't been worn in ages. But an era has come to an end, and with my album, perhaps a stage in my relationship with the world will come to an end, too. Not that I'm going to be a shinier, happier person after it's released, but... ;) - A