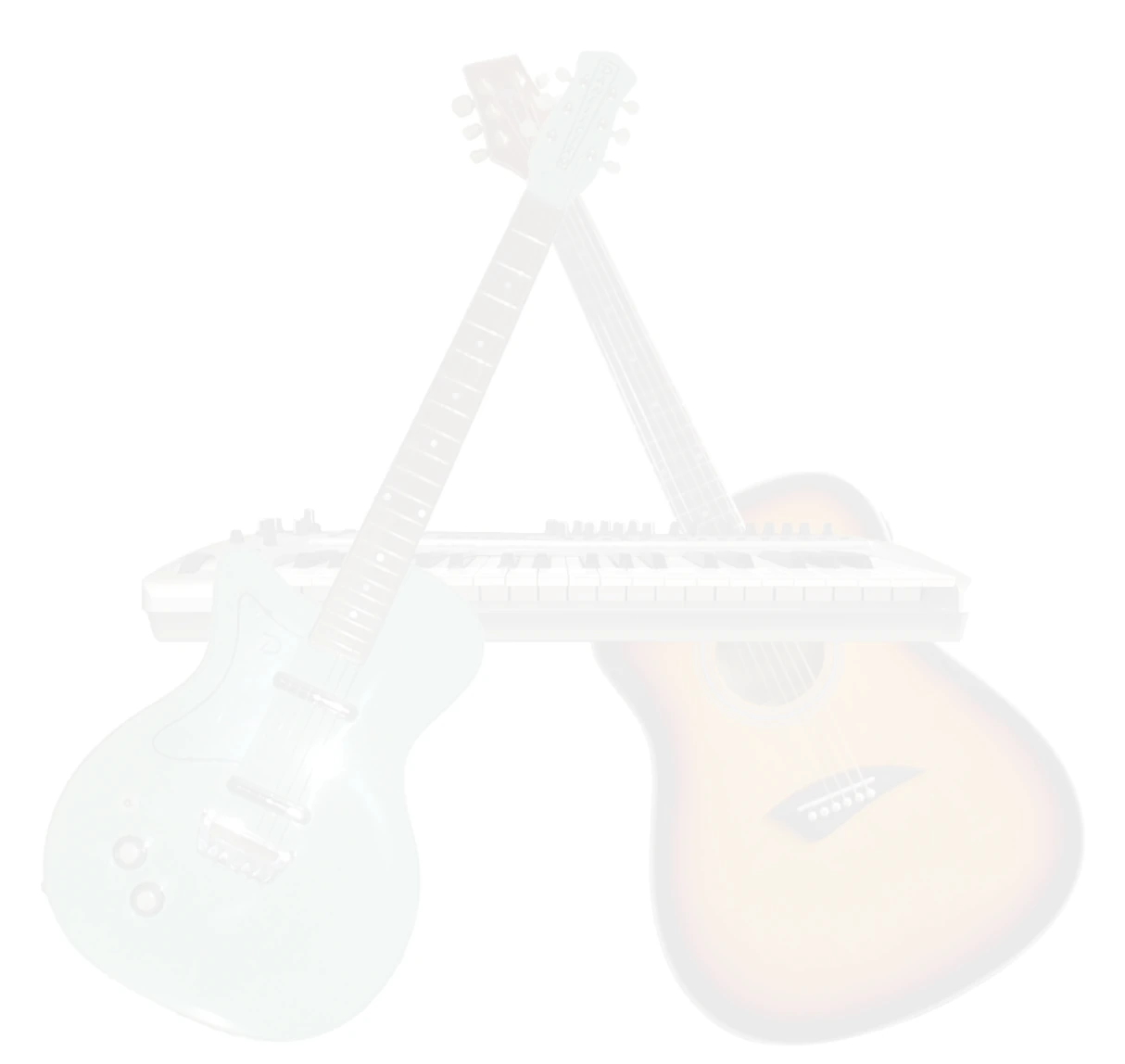 Vitriol

© 2000 by Andersen Silva (08-28-00)
Wasssssaaaaaaaaaaaaaappp?!?
Got my hair cut. Finally. ;) It had been just over a year since I'd last had it shorn, and it showed. I've now gone from looking like someone you'd see at a Metallica show (back in the day, anyway) to being a poster boy for the new wave. Heh-heh-heh... I inevitably gravitate back towards the short 'n spiky look.
Friday evening, as I was wending my way toward Astor Hair (my fave place for a cut), I was hit by a random act of kindness. I was standing on line to buy subway tokens, when a young man walked up to me with something in his hand. As this was Manhattan, I'd kinda figured he was going to give me a story and a request for money, and I guess the resignation must have shown on my face, because he quickly said, "No no no," and proceeded to explain to me, in a slight African accent, that he'd bought it for all day ('it' being the MetroCard in his hand) but didn't need it anymore, and then he handed it to me with a smile and walked away! The bad day I'd had at work just melted away. I'd planned on reciprocating his gesture by giving the card to someone else once I'd finished with it, but alas, I had to run to make the 7:00 bus home, and I didn't get the chance. I will do something, though, in his honor. :)
Went to Great Adventure (a Six Flags theme park, for you non-Jerseyites) yesterday with Barbara, my first time there since '86. We had a blast! I don't often get to go on the wild rides, and it's less often still that I'm with someone who's willing to go on them, too. Babs was more than game, though, and so we tackled Medusa, the Viper, the Pendulum, Batman the Ride, and several other fun-filled screamfests. Barbara played a few games of skeeball, and I went for a go-'round on the Star Wars podracer video game, where I quickly learned that I'm no podracer. Heh! Well, had I been willing to spend a few more dollars and another half hour or so, I'd probably have gotten a little better, but... that's all right.
Dead Russians in a submarine, dead Russians in Chechnya. One set got a whole lot more press than the other. Moscow needs to seriously reconsider its priorities.
September will bring elections (ha) in Yugoslavia, the possible formally announced statehood of Palestine, and my 30th birthday. Big trouble all around...
My latest recording, "Joy in the Now," will be hitting the Internet by the end of the month. The song itself is done, but I've got to encode the .mp3, and create a graphic for it. Anyone who has listened to "Human Thing," "Troll Doll," and "J-ded" and therefore assumes that I'm an electronic kind of artist (listen.com, are you listening?) will be in for a bit of a surprise. ;) "Joy" sounds much more like me; it's a rock song, with bass, guitar, and drums (well, programmed drums, but drums nonetheless). There may be more electronica in my future, but for now I'm going to be focusing on the guitar stuff.
I'd like to think that the fact that there were only two votes cast for "Who is Augusto Pinochet?" means that lots of visitors to my site do know who he is. Judging from the lamentably low number of total votes, however, I'm guessing that most of you just aren't bothering to vote. Fine. You come up with an interesting poll. I'll put it up if I find merit in it. ;P Have any of you gone back and read the old Vitriols? Nah, probably not.
The buzz in cyberspace is that Apple will very shortly announce a new batch of iBooks, including an SE that's been bumped up to 466 mHz and includes a FireWire port. If true, then that's the machine for me! Anyone hear anything more? - A