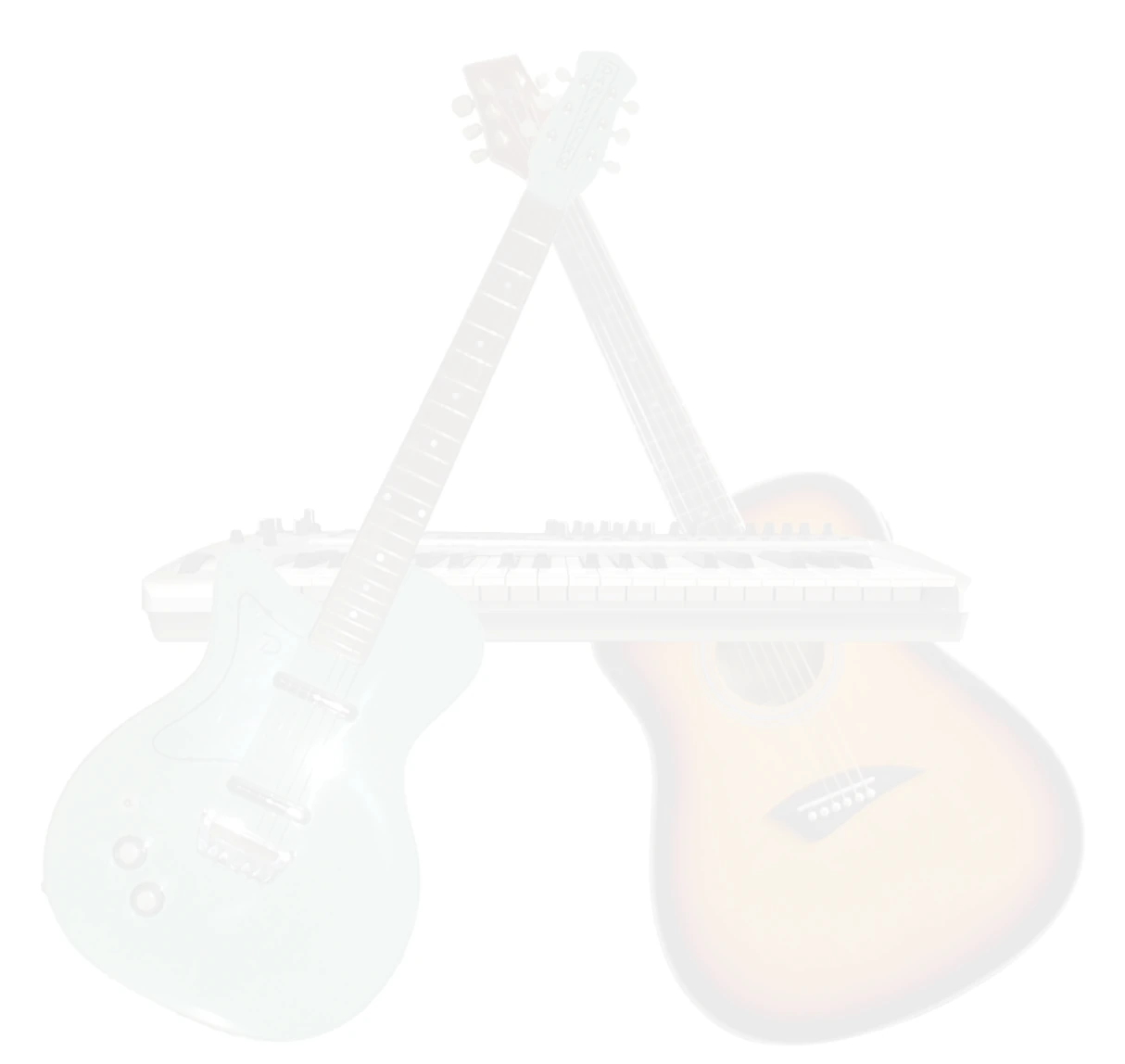 Vitriol

© 2003 by Andersen Silva (5-1-03)
They tell us there are only two sides to be on;
If you are on our side, you're right. If not, you're wrong!
May Day! May Day! No, really, it's May Day. Workers of the world, get shot to death by the Americans or the Israelis! No, that can't be right...
Even the most rabid warmonger, the most fervent believer in the idea that the U.S. had to invade Iraq to disarm Saddam Hussein, must be harboring some tiny shadow of doubt now that not a single weapon of mass destruction, not a single undeniable component of such, has been found there. Don't get me wrong, it could still happen, but right now it seems like Dubya's justification for the Illegal War is highly suspect. As I'd suspected all along. As far as Rumsfeld explaining away that these things take time, well, wasn't that what the officially sanctioned U.N. inspection teams were saying? Perhaps if they had been allowed to do their jobs, the bloodshed and destruction could have been avoided. And still Dubya and his Cabinet clap their hands over their ears and shut their eyes tight and refuse to acknowledge the U.N. How sad, and how petty. Perhaps they've forgotten that the resolutions in place state that U.N. inspectors are the ones whose verdicts will determine when the sanctions against Iraq are lifted. American troops may have the brawn to invade, but there's no unilateral way to lift international sanctions.
Def Leppard was very cool last month; the show was better than the one I'd seen at the PNC Bank Arts Center back in 2000. Speaking of the Arts Center, I'll be seeing Ringo and his All-Starr Band there in August, and Iron Maiden, Motörhead, and Dio in July; I'm also going to see Metallica at Giants Stadium in July, and They Might Be Giants (again, but with my bus buddy Alex this time!) this month at the Bowery Ballroom. I'm even going to check out songwriter extraordinaire Mart Rivas and his band again at the Lion's Den on Wednesday, May 15th. Anyone want to go with me?
Definitely a busy year for me as far as listening to live music... I've got to get back into recording my own stuff, though. April was a busier month than I'd expected, and I didn't get to work on anything. May will be different! No, really!
I went to a book signing for Michael Palin's "Sahara" last month, too, which was very cool. A book (and television documentary) about traveling through desert is quite far removed from Monty Python, but his sense of humor is still intact and manifests itself from time to time. On my way to the City for the signing, I met a young woman who shares my last name when she threw a button at me. Seriously. She was trying to get my attention (I was listening to music on my Nomad, with my earbuds in), because she thought I looked like someone she'd known from school. So we ended up chatting, and she told me to keep the button (for a funny Web site), so I gave her one of mine, which is how she learned that my last name is Silva. Anyway, I've not heard back from the lovely Alice, though I'd thought we'd hit it off pretty well. Ah, well. Y'know, it's hard enough when you're convinced that women aren't at all interested in you; when you find one who seems like she might actually be, it really sucks when she disappears. Well, there's another young woman I've met (on my regular evening bus) who hasn't run screaming yet. Heh-heh... A conversation with a friend recently highlighted the fact that my shyness with women has doubtless cost me some dates, and possibly more...
My iBook's wireless now. Yep, I bought an Airport card, and an Airport Extreme base station, last month, which means that I can surf the 'Net wirelessly via 802.11b (the base station can also handle the faster 802.11g, but the iBook only has a slot for the older card). The base station also functions as an Ethernet hub, and with the cable Internet access that Barbara recently decided to get, now she can be on the Web on her iMac at the same time that I'm surfing on the iBook, in any room of the house (now that I've replaced the exhausted original battery the laptop came with). And that's not even including the Sun, IBM, and Silicon Graphics boxes; now that I've done a bit of work, I can access the Internet from Mac OS X, Mac OS 9, Windows 98, BeOS, Linux, Solaris, and IRIX (I had it working with OS/2 briefly, but ran into problems). Probably aren't a whole lot of Web sites that can claim hits from so many different OSes...! And yes, I've broken down and acquired one last platform; there's an Amiga 3000 with my name on it being shipped even as we speak. What can I say? I'm a sucker for hot architectures.
Seems like Jon and I were suckered out of an apartment last month, too. I'd found an eye-catching ad online, and after I'd forwarded it to Jon, we agreed that it sounded worth pursuing, and pursue it we did. I never got a chance to see it myself, but Jon went twice, and described it to me in detail, and we both decided that we'd let the woman know we wanted it. She told us that it would still technically be listed with a broker 'til the 15th, and she couldn't do anything with it before then, which was fine. Well, when Jon finally managed to get hold of her daughter on the 15th, he was told that they'd already rented the apartment. How nice. At least we're now officially on the prowl; hopefully, it won't take us too long to find something.
I had the best raspberry margarita ever last weekend at the Left Bank during the Shadfest in Lambertville, NJ. OK, actually I had several of them. Heh-heh... Yum! Well, I'm glad to see that the warm weather seems to have finally arrived on a permanent basis. I don't want to see snow again for at least eight months! Now, let's hope that the summer weather isn't as extreme as the winter weather was...
- A