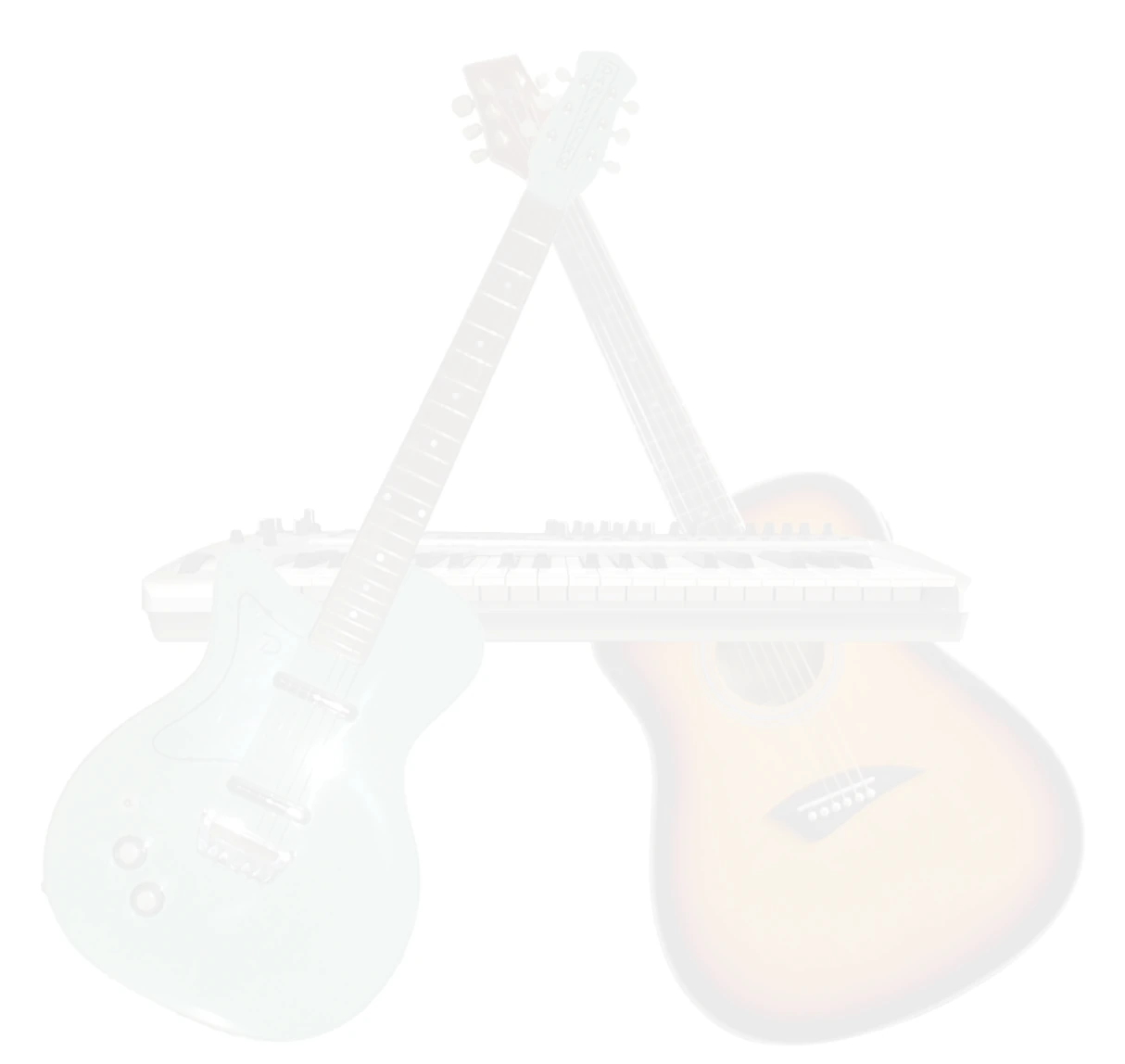 Lyrics: "Sandsong"
© 1994 by Andersen Silva
Sand,
Permeates the land.
Seemingly infinite, these constantly shifting specks.

Sand,
In quantities grand.
I pick some up, unaware of the secret hex.

Sand,
It sticks to my hand.
Try to brush it off, but the damage is already done.

Sand,
I make a futile stand.
My arms, my chest, my feet, they must carry a ton

Of sand,
Wish that it were banned.
Suntan lotion scrapes as I rub it on.

Goddamn
All this infernal sand.
Long after I've left this beach, it still won't be gone.

Sand...