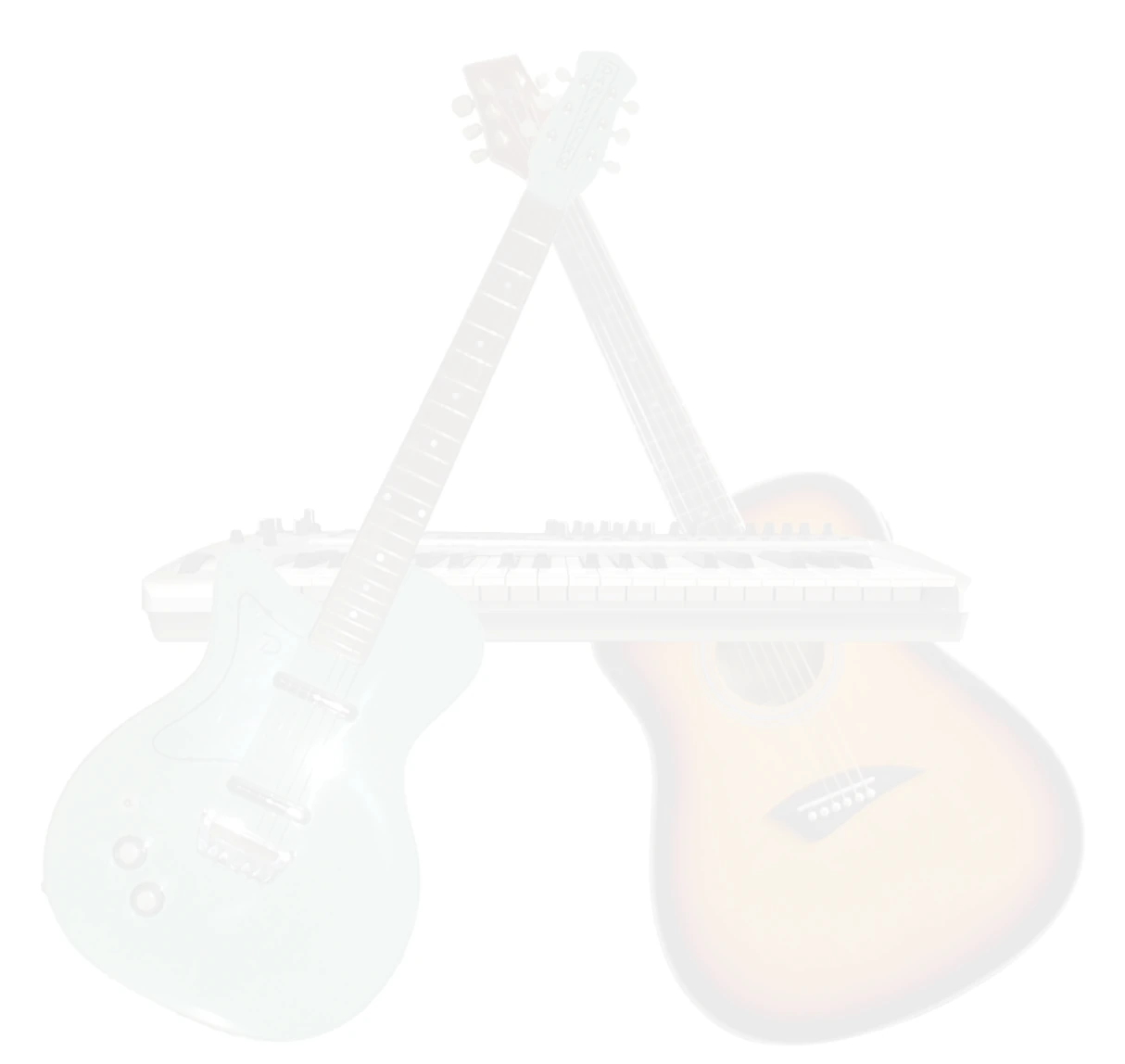 Poem: "Closed"
© 2000 by Andersen Silva
Can't you stop the rain?
Won't you stop the pain?
Behind these cold blue eyes,
A hurt that never dies.

For this heart, love no more;
Too many have shut the door.
No one can ever know,
Hot love that fills me so...