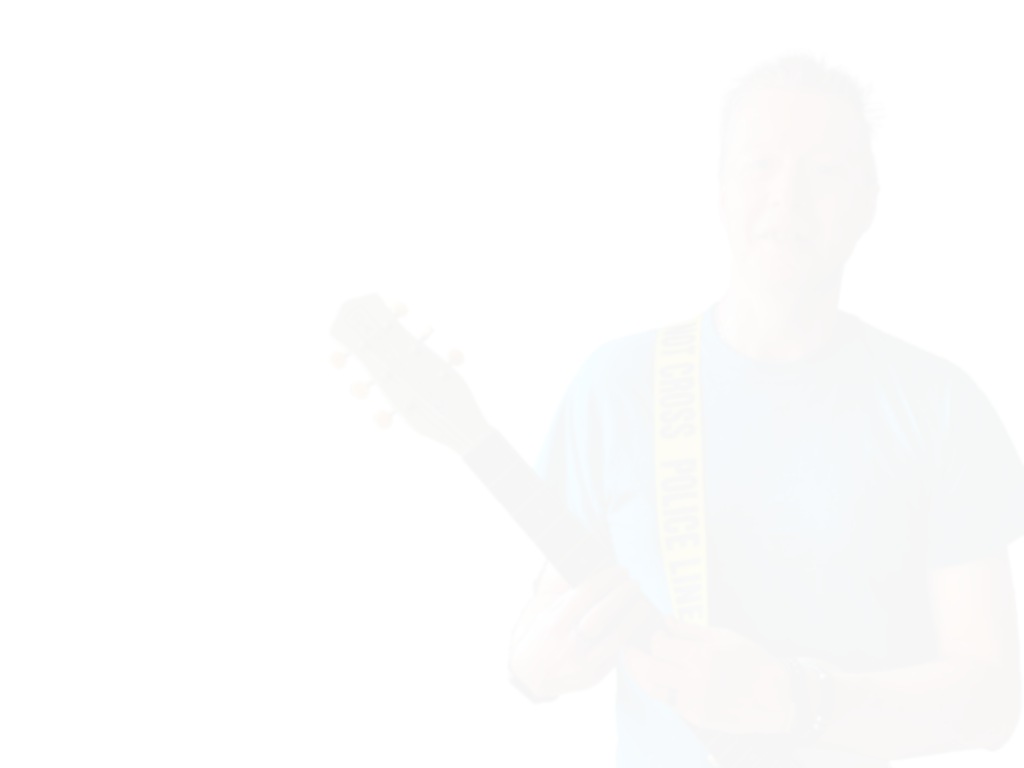 What I'm Doing Now


Telling people about my album, I'll Live


Working with computer hardware, software, and databases while assisting the healthcare industry with Microwize Technology


Resisting the new American regime (and keeping an eye on the Brazilian one)


Enjoying a lot of live music


Hey, isn't Oktoberfest happening... now?!?