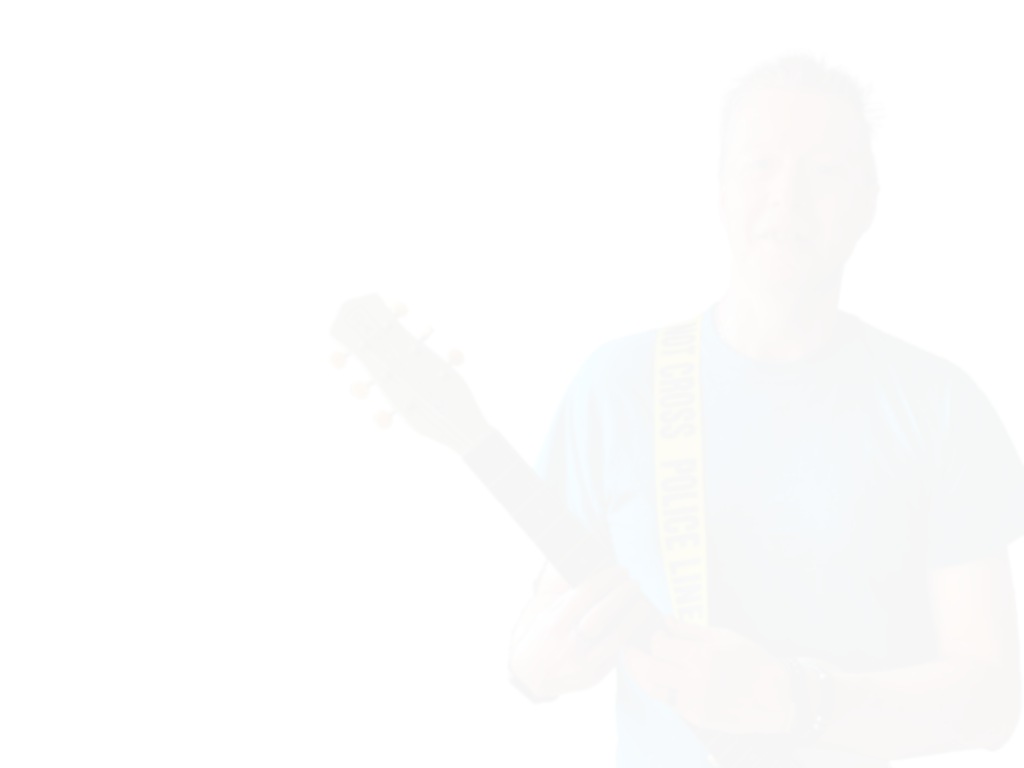 Disclaimer


Any or all uses of this Web site and all files located on said site may be intercepted, monitored, recorded, copied, cloned, audited, quarantined, inspected, and disclosed to authorized site, National Security Agency, Immigration and Customs Enforcement, and Mossad personnel. By accessing this site, the user consents to such interception, monitoring, recording, copying, cloning, auditing, quarantine, inspection, and disclosure at the discretion of authorized personnel.


Transporting this Web site or any of its associated files across U.S. state lines is a violation of subsection 42q, section 33, article 109d of the National Security Act of 1996. And let's not even get started on the PATRIOT Act. Don't do it. We warned you.


Extreme Close-Up is intended for educational, military, and entertainment purposes only. The information provided herein is not, and is not intended to render, medical or legal advice or services, and should not be used as a diagnosis or substitute for professional medical or legal consultation.


Reference herein to any specific commercial products, processes, or services by trade name, trademark, manufacturer, or otherwise does not necessarily constitute or imply its endorsement, recommendation, or favoring by Andersen Silva or Skinny the Foo. It is just as likely that we decry support of same. Coke™ adds life.


By using this website, or by copying, downloading, and/or reprinting any images or materials found herein, the user agrees to abide by all copyright laws. Permission to reprint, copy, or electronically reproduce, in any way, any document, graphic, or sound file, in whole or in part, for better or for worse, in sickness and in health, for any reason is expressly prohibited, without the prior written consent of the copyright holder(s) of the material in question.


The Webmaster neither confirms nor denies reports of an increase in sexual pleasure for visitors to Extreme Close-Up. If true, it is a thus far unproven positive side effect.


Residents of the state of Washington may be subject to sales tax.


To the best of the Webmaster's knowledge, no three-toed tree sloths have been injured in the creation of Extreme Close-Up. However, several coelacanth dinners were prepared before the facts became clear. Sorry. Dem's good eatin', though.


All information, events, names, and prices are subject to change or withdrawal.


Past and present employees of Toys "R" Us may be in violation of Company policy by viewing material on Extreme Close-Up. Tempting, isn't it?


All opinions expressed herein are those of the Webmaster and/or Skinny the Foo and do not necessarily reflect the opinions of former U.S. President Jimmy Carter or former U.S. Vice-President Dick Cheney.


Everything dies.